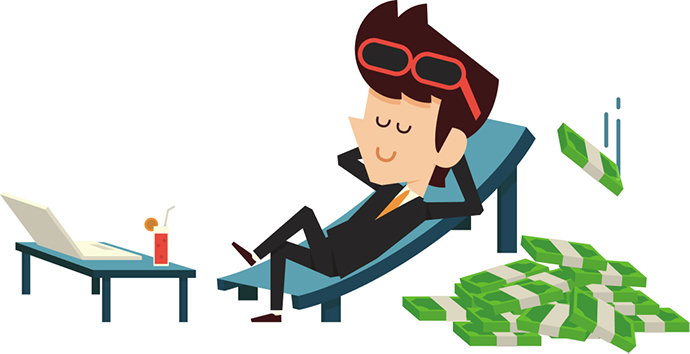 Earn While You Sleep:
The Ultimate Affiliate Marketing Blueprint for Job Freedom
We've created the Complete Guide to help kickstart your online journey.
Enroll now and get our eBook + a free 7-days course where you'll learn everything you need to know about making money from Blogging.
You'll get the following value:
✅ Gain a deep understanding of affiliate marketing
✅ Learn how to choose the right niches, and affiliate programs
✅ Master the art of effective affiliate promotion (traffic)
✅ Uncover the art of building a profitable online presence (site)
✅ Techniques to optimize your website for higher conversions
✅ Bonus resources and tools to supercharge your success
✅ Real-life success stories.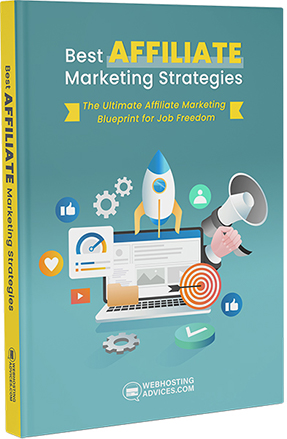 Download Your Free Guide Today