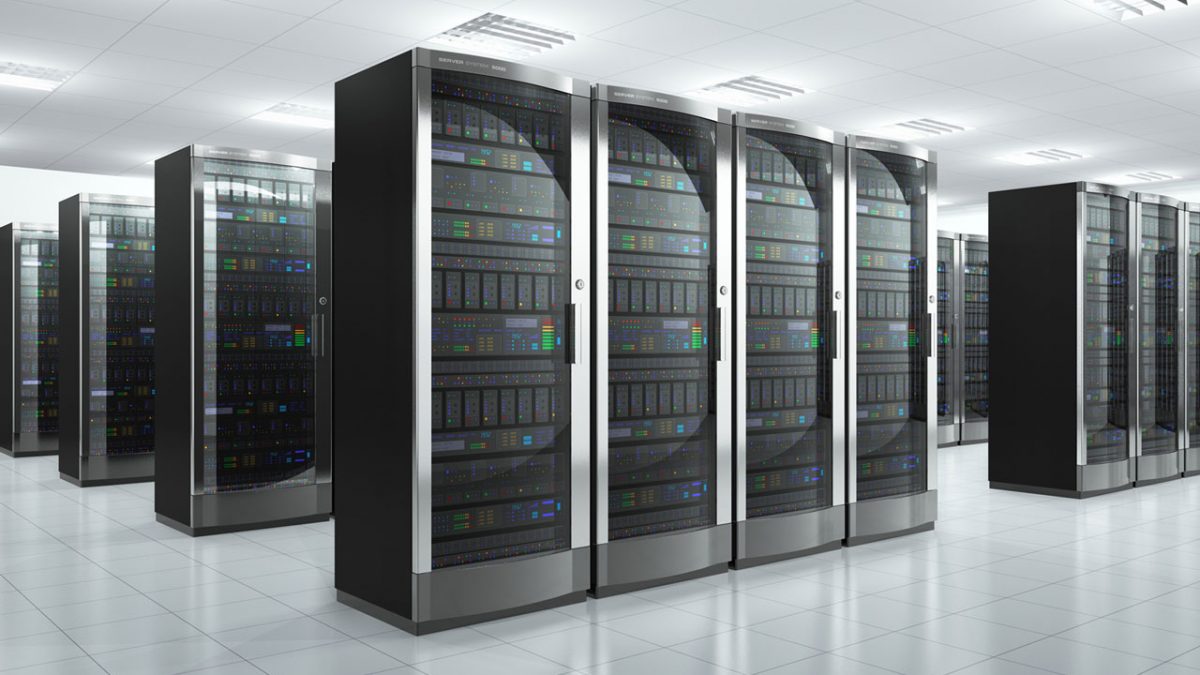 Find the right host
One of the very basics for our web hosting introduction is to make the right decision about choosing the right web hosting company that will put your website online. So this choice can have an impact on the performance, availability, and accessibility of your website worldwide.
A good web hosting will affect the image that users will have of your site
It is essential that your web hosting server performs well. Your website is your image to the public, if it is often showing problems, then it will reflect a really bad impression on your visitors and they might start thinking that you are not a serious and competent business owner after all.
So, If your website is most of the time down and not accessible to your visitors most of the time, or slow at loading pages, or can't handle high traffic, that will just make the user experience extremely unpleasant. And your visitors will simply have no choice but to leave your site.
This can prove to be bad, especially if you have a commercial website, having a website that is constantly down because of the malfunctioning servers of your host, will eventually be the cause of a significant loss of revenue. Even for non-commercial websites, this will impact negatively the reputation of your website. Your visitors will have no interest in browsing your website if your site is constantly down google will start picking on that and you can be sure that it will impact your SEO negatively, which means even less visitors in the future.
Another thing that you should be aware of is when your web hosting server is down, it is probable that your mailing service is down too, so all your ingoing and outgoing emails will not go through. For example, if someone sends a message your website's email that person will get in return an error saying that the mailing server is not available, which might give out the idea that your website is no longer available or out of business.
So make sure before you pick any web hosting to check about its availability times, server accessibility worldwide(that means if the server location is close or far from your audience countries), speed, and the overall performance of the web hosting provider that you about choose.
Level of service security
To avoid any headaches and unpleasent surprises, good web hosts always make sure to notify you by email if there is a scheduled maintenance on their server so you would expect some down time for couple of hours.
Usually good web hosting companies if you check their terms of use, they can offer you some kind of compensation in case something goes wrong.
So to be sure that web hosting server is down (for availability and uptime), you can test it for free using this site tool and you'll have then actual proof on which you can rely to present to your hosting provider. So always be sure to check their terms and conditions, because not all may be willing to pay you back for inconveniences they caused.
Remember, that almost all web hosting companies offer a Money Back Guarantee in case you are not satisfied with their services, if you are still under the trial period which varies depending on the hosting provider, you can get your money back which can go (from 30 days with most companies to Anytime like A2hosting).
Quality at a price
Each web host does not necessarily fit everyone. A web host might be ideal for some and others it might not, depending on the type and size of the website you are willing to launch online. Remember, it is in your best interest to find the most appropriate server for your site.
So if you are on a tight budget, don't be tempted by cheap web hosts, the price alone should never be the only deciding factor for choosing the best hosting for your site. The overall performance should be always taking into consideration when making your decision. Not choosing a web hosting that goes to your website can ruin your reputation.