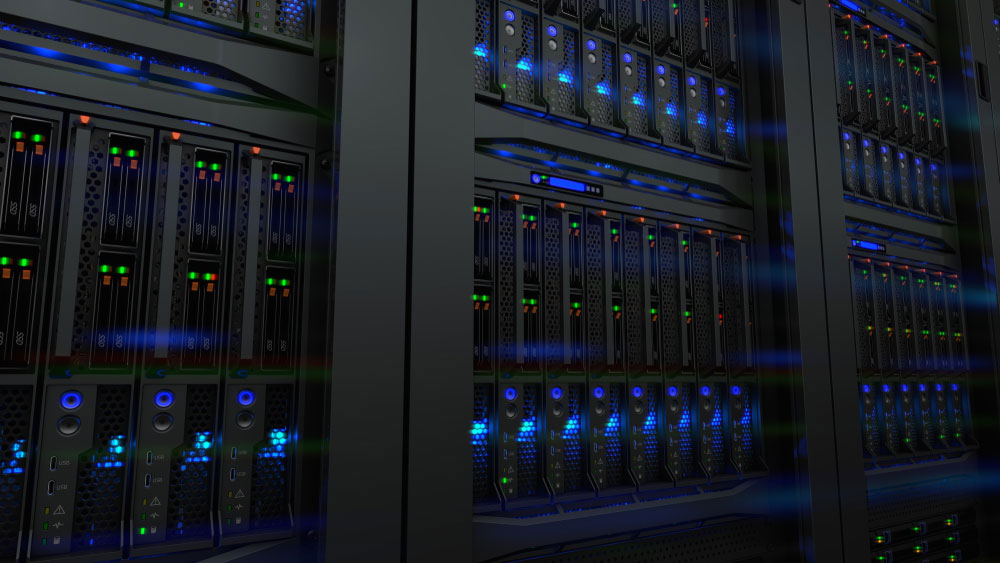 The primary purpose of hosting is to provide Internet users with websites, applications or intranets designed and managed by third parties. One of the key concepts of web hosting is to know how to choose the right web hosting for your website.
what to consider when choosing a web host?
One of the special features of web hosting is that it offers 24-hour access thanks to secure servers (undulated and uninterruptible power supply, antivirus protection, air-conditioned room, and fire safety). They also have a very high-speed connection.
Efficient web hosting guarantees you optimal access without interruption to all your data.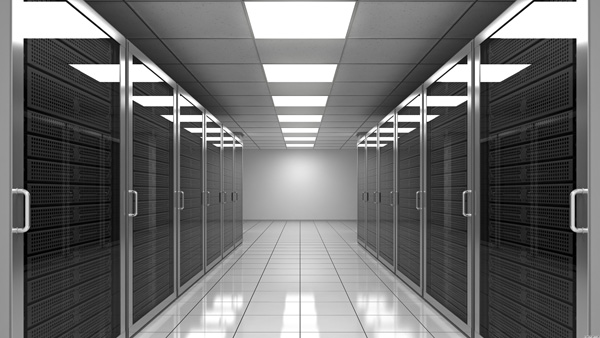 What factors should i take into account while choosing a web hosting ?
Depending on what you want to host, from the simple web page to the high-traffic e-commerce site via the extranet of a large company, or even applications in SaaS mode, the characteristics and therefore the costs associated with your hosting will be very different. The main criteria to take into account to define your hosting need are:
The current and future amount of data to be hosted,
(available storage space expressed in GB)
A good estimate of the traffic of visitors and users,
(bandwidth, technical performance)
Your need in terms of database,
(the number & size of each base)
Your database manager,
(MySQL, Postgre…)
The software you need,
(CMS or Erp)
The operating system you need,
(Windows or Linux)
Your needs in terms of messaging,
(number of email addresses and size of each account) …
Whether or not to use an SSL certificate.
These main criteria are essential to check before making your choice. Shared web hosting will be compatible and recommended in the vast majority of cases.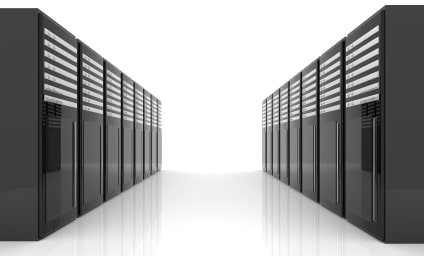 The different web hosting offers
Site hosting can be "shared", this means that your site will be stored in the middle of several thousand other sites on the same server. The main interest of pooling a server is the cost (from $2/month depending on your need), its disadvantage, the shared client is not the server administrator, this can be annoying if he wants a particular technology.
Conversely, hosting can be dedicated, your site is then the only one on the server it occupies. This solution is ideal for very large sites, its disadvantage lies in its cost (from $90/ month), it also requires skills in server administration. There is still the turnkey and managed hosting solution according to your requests (very expensive), as well as the free hosting solution (to reserve for a personal page).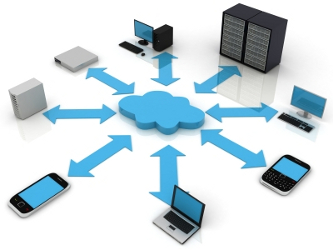 Choosing a web host for your website can seem like an obstacle course for a beginner, it is indeed difficult to find your way among all the offers offered. From free hosting to dedicated servers at several hundred dollars per month, how can you be able to find your happiness at the right cost, quality & performance?
The safest thing is to take advice that will guide you on this subject on what to choose. They will be able to answer the questions you're having about how to find the right hosting solution for your website.